Alexander Kvashin, Areg Safarian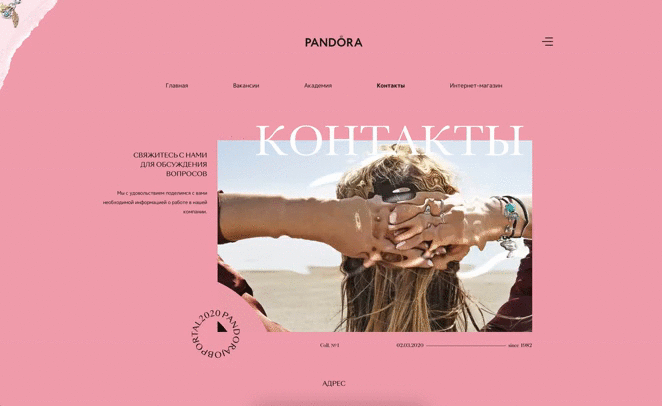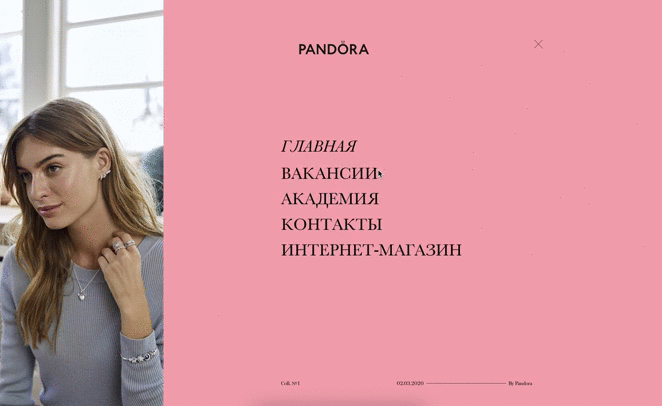 The first HR website for Pandora Russia for the Russian market, fully developed locally by ICEBERG INTERACTIVE. After receiving the brief we went through the "standard" steps of the project and did the analyzing of competitors in both the Russian and Western markets and deceloping technical requirements. An interesting discovery turned out to be that the vast majority of companies do not pay due attention to their HR resources and they are represented quite mediocre, despite the fact that, in our opinion, the HR website is a "showcase" for hiring employees. If it looks like an outdated page from 90-th and the company is not a Tiffany-level brand, then there is a big assumption that a certain percentage of employees will be eliminated and it will be quite difficult to attract a good pros.
After the analysis, the wireframing and design stages were implemented, creating the "framework" of the future project. Visualization in the latest design trends, layouts, programming and testing completed the development process of one of the best HR projects on the Russian market at the time of 2021.